Hog Roast Godmanchester are well-known as expert caterers who have the customer in mind each and every time but what you may not yet know is that we also have other strings to our bow too. As well as training people in the art of hog and spit roasting, we build by hand the hog roast machines that we use when catering (we designed them ourselves too) and we also sell them and hire them out to both professional and domestic customers.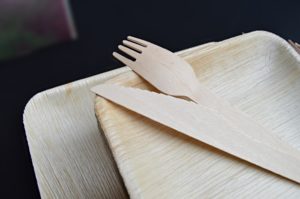 When it comes to renting a machine for a DIY, especially if it's your first time, you want to be assured of ease and simplicity of use but also that you know your way around the equipment and how to get the best out of it. With Hog Roast Godmanchester, you get all this and much more. Delivery and collection of the machine are both included in the price, as are our knowledge and expertise, so when we drop it off at your choice of venue, we'll walk you through the machine's features and before long, you'll be cooking your own centrepiece hog or spit roast and impressing the guests at your party or the customers at your event no end.
Hog Roast Godmanchester was recently contacted by Harry, who has his own events catering business. Having seen a demand in his area for hog and spit roasting at all kinds of parties and functions, he wanted to try it out for himself for a family meal before going ahead and trying it out on his customers.
When we dropped off the machine at Harry's home yesterday and showed him how to use it, we also told him that our machines are so versatile and capable of cooking much more than just hog and spit roasts, as we have attachments so you can barbecue for instance, and you can use the inside to cook all sorts of other food like potatoes and vegetables, so he was even more excited about trying out our equipment.
When we picked up the machine from Harry earlier today, he told us that his first-ever hog roast was a resounding success and he's hiring one again at the weekend so he can cook for a customer's birthday party.