Cambridgeshire's Most Renowned Hog Roast Caterer
Have you been left with the responsibility of planning a special event and are now looking for a caterer to provide your guests with outstanding food that makes sure nobody goes home hungry? Well you have struck lucky here as Hog Roast Cambridge is exactly what you are looking for! Providing a flawless operation with consistently good food for each and every single guest. It doesn't matter if they are at the front of the queue or the last but of course not at all least guest – they will still be collecting a plate packed full of perfection. What more could you want for your special occasion?
Our catering experts at Hog Roast Cambridge will ensure that everything is taken care of for you. Once you have the made decision on which menu you would like to choose then you can sit back and relax knowing that everything on the day will be taken care of and you are left stress free to enjoy the celebrations. Hog Roast Cambridge's experienced chef's will ensure that the day runs smoothly and all of your guests have had a superb fulling of our hog roast excellence!
Catering for all of Your Special Events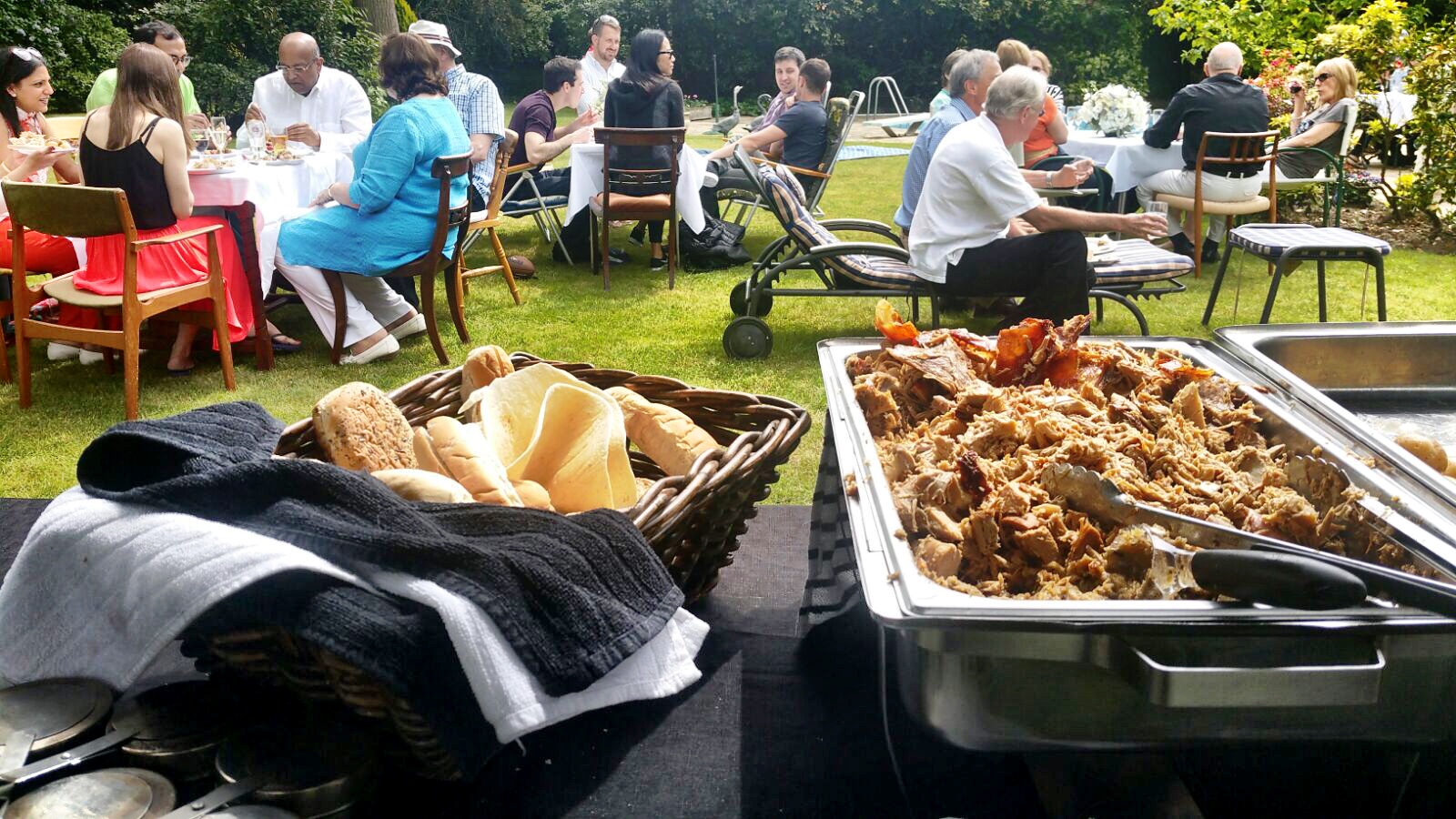 We offer varied and contemporary catering packages for any kind of party, special occasion, celebration, company event or community gathering in Cambridge, with specialist menus for weddings, corporate events and private parties. We have plenty of information in the menus section of our website about our broad range of catering packages, and we have options to suit all budgets, sizes and styles of events in Cambridge.
Whether you are planning an elegant outdoor wedding reception, a fun summer event for the community, an indoor birthday party, or a corporate event. If you have any ideas of your own about what you would like on your menu, the Hog Roast Cambridgeshire team would love to hear them. We aim to offer you a menu that is bespoke to your event and is absolutely perfect for your day and we are happy to make any additions or adjustments to any of our catering packages in order to achieve this for you.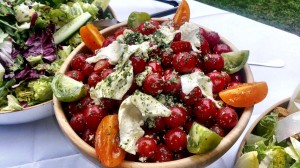 At Hog Roast Cambridgeshire, the menus are extensive. Of course, we offer the main attraction, the meat, however we also provide vegan, vegetarian and gluten free options for those with special requirements. The hog roasting machine that our team bring to every event cooks any type of meat or fish. The machine also has attachments to create barbecue and grilled style food to impress the guests. Whether your event is a formal wedding, a garden party, a christening or a funeral, the team at Hog Roast Cambridgeshire will not let you down.
Hog Roast Cambridgeshire's professional hog roasting machines are magic, not only do they create the richest, most divine smells, they roast any kind of meat to absolute perfection. The best thing about Hog Roast Cambridgeshire is the fact you can have one all to yourself.
Hog Roast Machines for Hire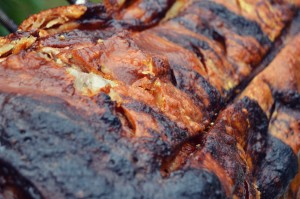 The experienced Hog Roast Cambridge team are aided by our advanced catering equipment. We have a fleet of machines which are designed for use in different types of environments, and that come with various features that enable us to prepare lots of side dishes whilst the meat is cooking, as well as allowing us to prepare classic barbecue dishes too. It doesn't matter which catering package you have chosen, where your event is taking place or how many diners we are catering for, thanks to our versatile team and efficient catering equipment, we can prepare a large volume of freshly made food in one go, or alternatively, different courses for a special occasion on-site.
Our standard hog roast catering packages are very reasonable; however, Hog Roast Cambridge are always happy to tailor our menus to meet your budget. Hire us, and you'll be able to relax knowing all of your guests will go home happy and full of good food.