As well as private parties, here at Hog Roast Warboys, we are often asked to cater a wide variety of events, including festivals, garden parties, sporting occasions, concerts and corporate hospitality functions. Regardless of what you need catering with delicious homemade food made fresh on the day, our expert chefs and catering assistants will do so with style and grace and at a price that's kind on your pocket to boot.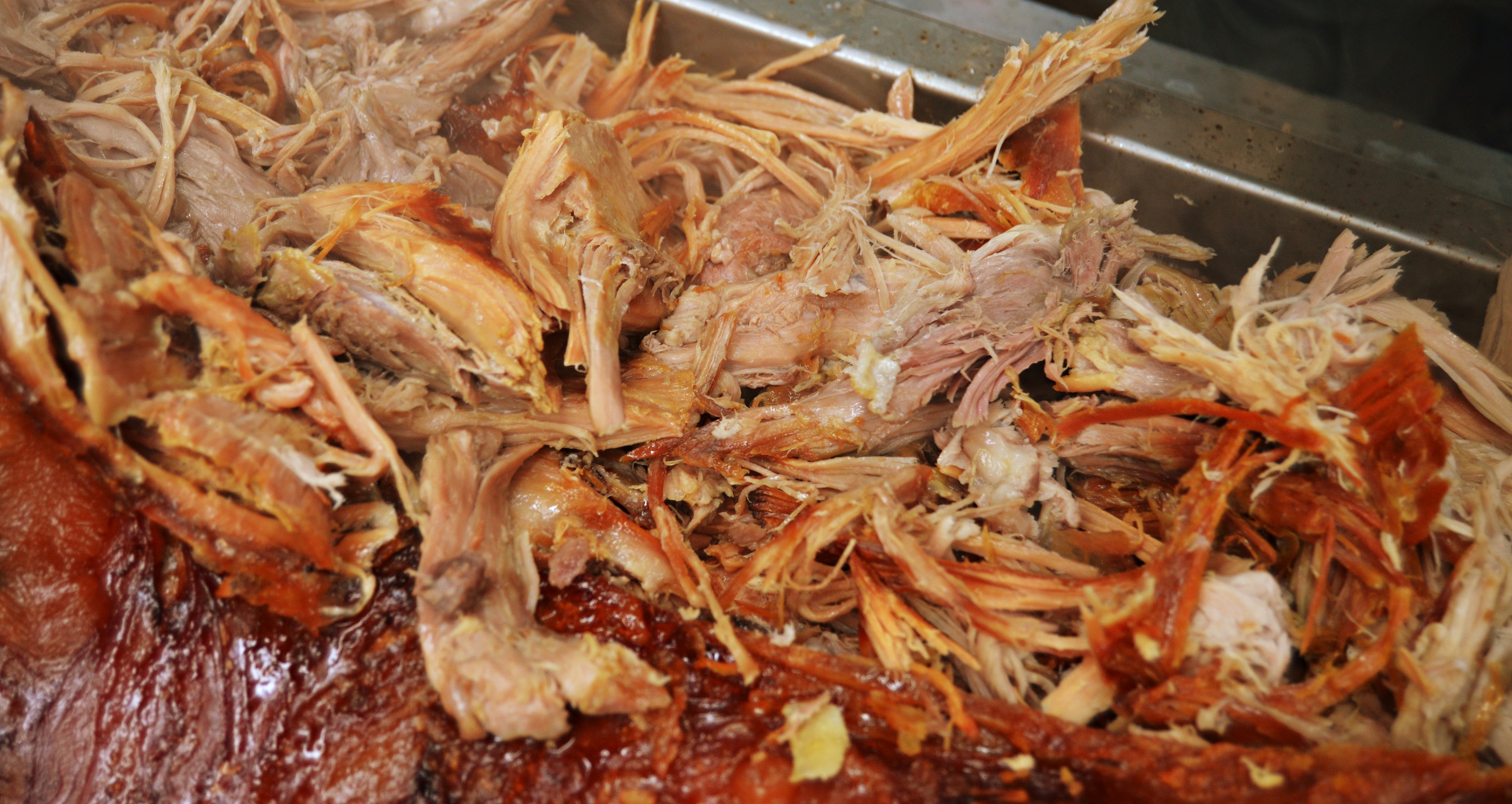 When Noel asked us to cater a formal military event for around a hundred people, he knew that most of the guests would love to devour one of our traditional centrepiece hog roasts made into our famous pigs in buns – a great speciality of ours which is loved by so many and which you may know as hog roast rolls. To make these heavenly bites, we take a fresh, quality-assured, local pig (which we source from one of our trusted suppliers of farmers or butchers) and lovingly prepare it several hours before we are due to serve. It takes an age to roast a hog to absolute perfection, where it produces salty, crispy crackling and tender and moist morsels of meat that just melt in the mouth, and once we've done so, we add ample bits of both to soft, buttered bread rolls and wraps, top with our homemade duo of apple sauce and sage and onion stuffing and then serve to you and your hungry guests.
We knew that Noel's carnivore guests would love our Hog Roast Warboys pigs in buns but he also asked us to provide a vegetarian option, which we are regularly asked for. You can choose from an array of tasty options for your party or event, such as homemade quiche or mac and cheese, or stuffed mushrooms or peppers, but for this event, Noel decided on our popular veggie skewers, which feature halloumi and a rainbow of vegetables, grilled and served with Tzaziki and pitta.
Hog Roast Warboys catered this special function on Monday, and while most of the guests demolished the huge hog that sizzled away for hours on end, the vegetarian guests were treated just as well with tasty food that they made short work of too.