The world's largest German folk festival, Oktoberfest is an annual tradition that stems back hundreds of years – 210 to be exact. But what began in the year 1810, in the month of – yes, you guessed it – October, as a way of commemorating the royal marriage of King Louis I to Princess Therese von Sachsen, has since become a huge cause of celebration for people all over the globe.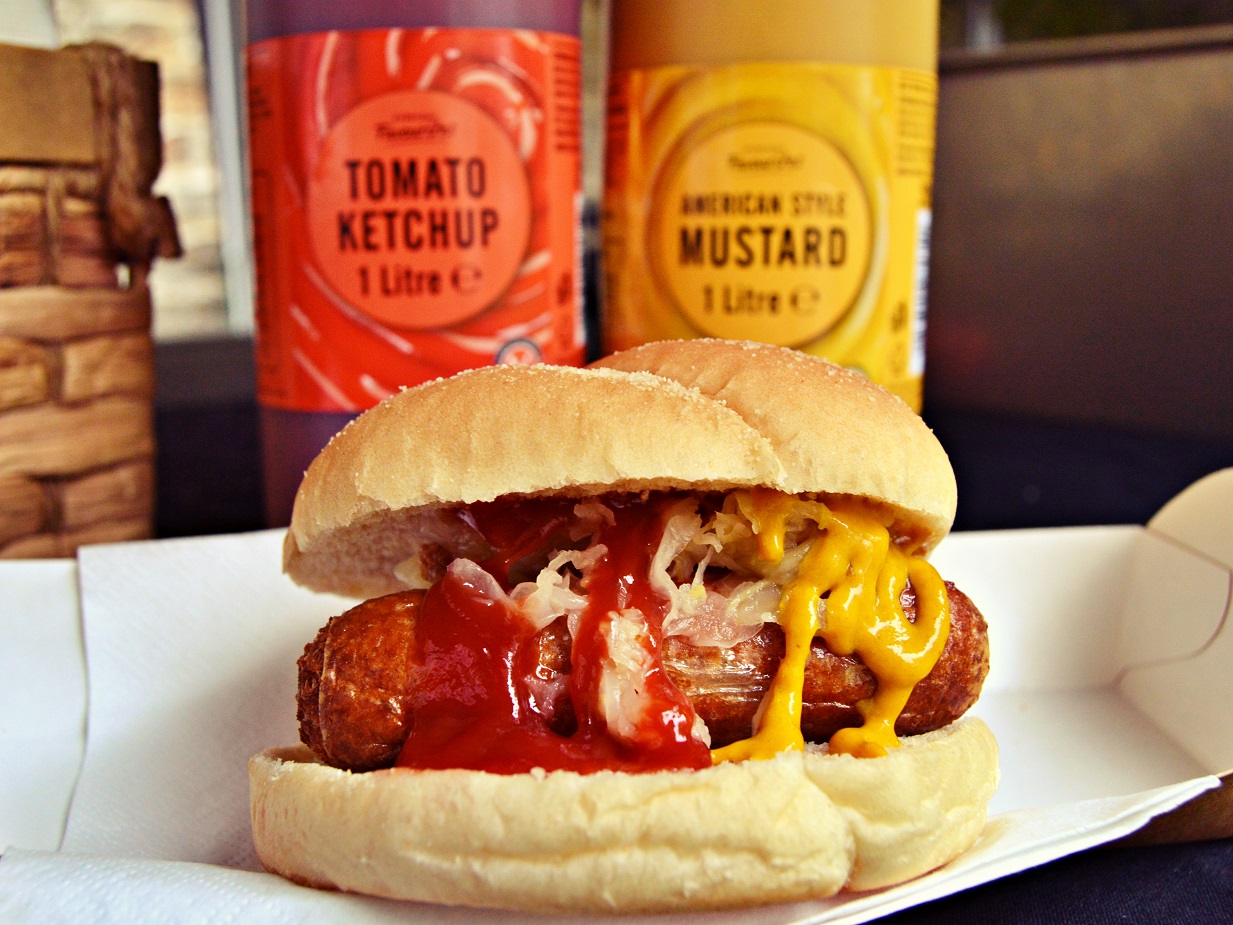 For two weeks out of every year, people come together (usually dressed head to toe in customary Bavarian clothing) to clash tankards of the finest ales and tuck into some hearty food.
Hog roasts are a common fixture at these events, and so it probably won't shock you to know that our Hog Roast Old Hurst catering crew always finds themselves with plenty of Oktoberfest invites to choose from, which keeps us very busy at this time of year. Just the way we like it!
This year, of course, things have been very different. Since nearly all of the biggest festivals have been brought to a complete standstill, fans of this long-lasting tradition have had to look to other methods of marking the occasion. Fortunately for them, though, Hog Roast Old Hurst brought in our Gourmet Delivery service just in time for the festivities to kickstart.
Trading the electric atmosphere of the packed festival scene, for a cosy night in with a crate of some German beer and a pork roast, seemed to Samuel, like the perfect way to spend Oktoberfest 2020. And, with just seven people to feed, our delivery option was the ideal no-fuss, no-mess catering option that he had been searching for.
To Samuel's delight, placing an order with us couldn't have been easier, and he was very pleased with the service that the Hog Roast Old Hurst team provided. As a result, it didn't take him long to find the perfect menu for the small-scale gathering, which on this occasion was our classic hog roast menu.
On Friday evening, Hog Roast Old Hurst delivered the steaming hot package of pulled pork and crackling, with soft buns and sides of coleslaw and chips to Samuel's home. The client was so impressed with the depth of flavours and the quality of the food, that he has promised to make a return in the near future!