Last Thursday saw the Hog Roast Papworth Everard team hit the road for yet another cooking adventure, and this time we had the honour of fixing up one of our signature menus for a good cause!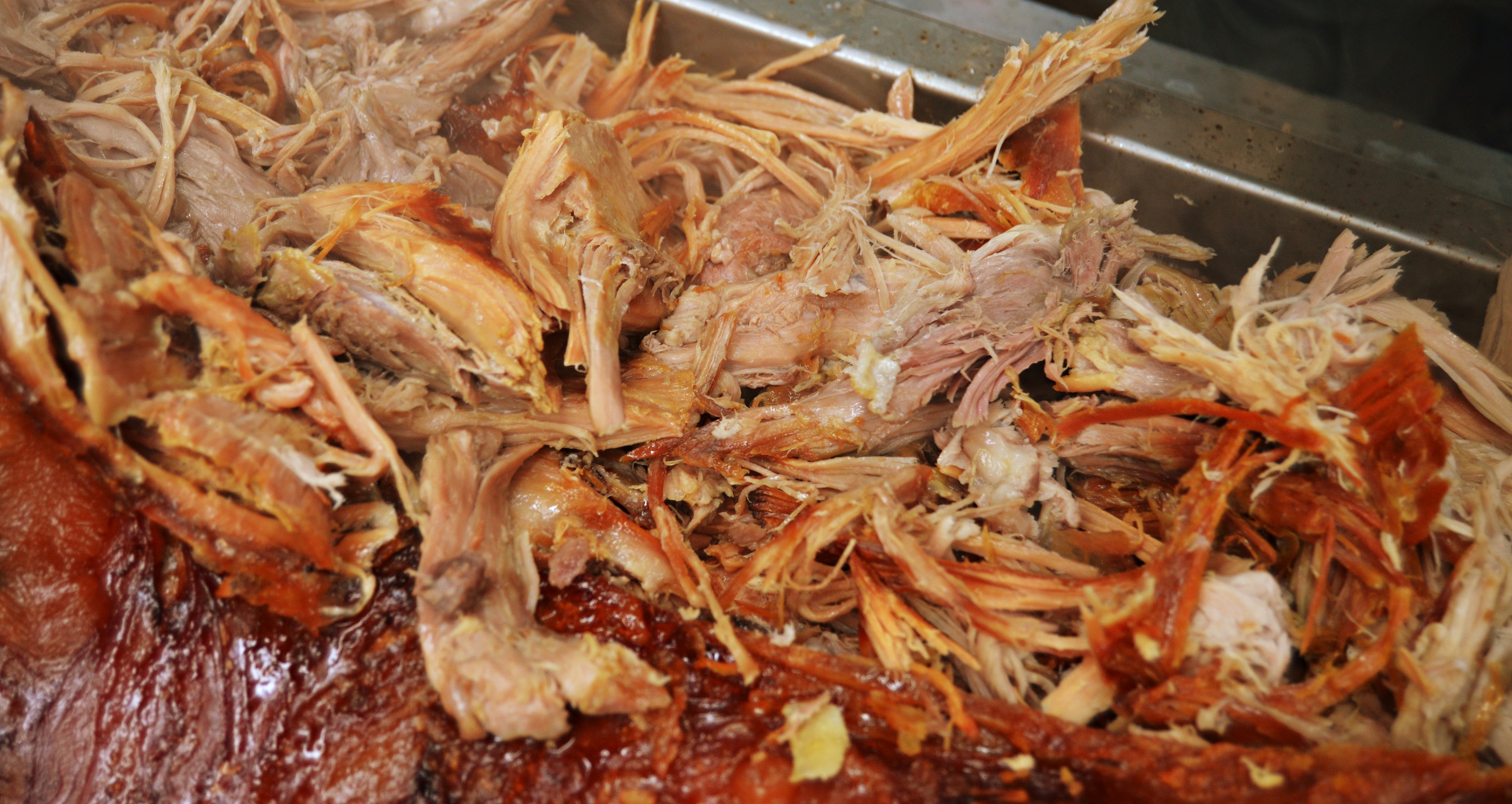 As a local charity prepared to host their annual fundraising event, which aims to highlight the importance of their organisation's efforts to help vulnerable and underprivileged youths, they had gotten in contact with the Hog Roast Papworth Everard customer service team to discuss the range of catering options we have available. The client had explained that in being a small charity, they relied heavily on generous donations from the public, so they were keen to find the most economical way of feeding the 70 people who had purchased tickets for the event.
The client was pleasantly surprised to discover that our range of comprehensive catering packages have been designed to suit a variety of budgets, making them accessible for everyone; and with some further guidance from our team of experts, they selected our classic hog roast menu for the occasion. The menu which features a whole slow roasted pig served in soft and floury gluten-free rolls, alongside homemade sage and onion stuffing, and a drizzling of applesauce is one of our star menus which offers the perfect introduction to those new to hog roasts.
On the day of the fundraiser, Hog Roast Papworth Everard journeyed to the pub the client had hired out for the occasion, where they promptly set up the catering gazebo in the car park and began preparing the pig for the lunchtime feast. As the buffet neared completion, the entertainment for the day began to arrive in the form of a face painter, a volunteer musician and a brightly coloured bouncy castle for the younger guests to enjoy.
Just as the client had been hoping, the ticket holders were in high spirits when they arrived at the event, and before long, the donations came pouring in. After queuing up to get their faces painted (yes, even the adults!) everyone filled themselves up with the delicious hog roast which they all seemed to thoroughly enjoy.
The client has since been in touch to thank Hog Roast Papworth Everard for their involvement in the fundraiser, and we're pleased to share that not only did the charity meet its donation target, but they exceeded it!