The next generation is always the most important, and Hog Roast Kirtling are here to help usher in the wave of workers to many industries. This past week we were helping out the games industry as we attended a series of talks and networking events intended to help bring in the next generation of programmers, designers and the like. We here at Hog Roast Kirtling might not know too much about coding, or how to beat an Elden Ring, but we at the very least know food, and these kinds of events need lots of it!
The event invited in guests to sit in on a series of talks from established industry professionals, each sharing stories on how they broke into the industry, their tips for working in this tough business, the highs and lows of it, where the industry looks to be going and how any new entrants could best get ahead by looking at emerging opportunities. After the talks, which were highly entertaining and informative (even for a couple of luddites like us!), all at the event were given the opportunity to mingle and network.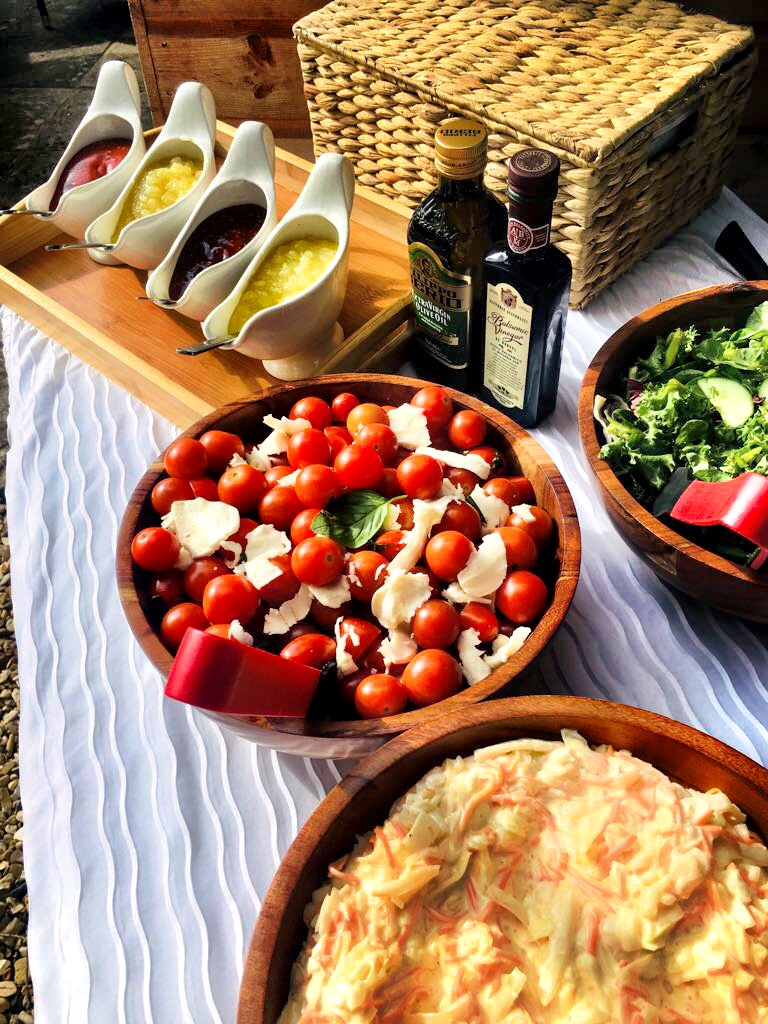 During this time Our Catering Manager wheeled out our selection of catered foods for guests to pick from at their choosing. Our buffet consisted of freshly made pulled pork cooked and carved up on site by our professional chefs, baby new potatoes, a selection of salads ranging from Greek to a tomato and mozzarella salad, grilled veg and halloumi skewers, fries, gluten free rolls, and roast chicken again cooked and carved on site. It was certainly more than enough to keep the networking going as guests picked our dishes clean while continuing to open up working opportunities and collaborations with each other. All in all, a successful event!
Hog Roast Kirtling can provide this same kind of service to any and all business events for you. Networking events are perfect for our services since our work goes flexible around the schedule of the day, but we can also offer more specific services to client meetings or staff lunches in and out of the office. Whatever you need, Hog Roast Kirtling provides!