In the recent weeks, the team at Hog Roast Huntingdon were contacted by Elliot, a local gym owner who was hosting a boxing match between two local athletes. He wanted a way to feed his hundred or so, excitable guests quickly and efficiently. When we showed him the capabilities of our machines, and how beautifully well-cooked the meat of a Hog Roast tastes, he was sure that this was the way to feed his guests at the fight. He chose our famous pigs in buns.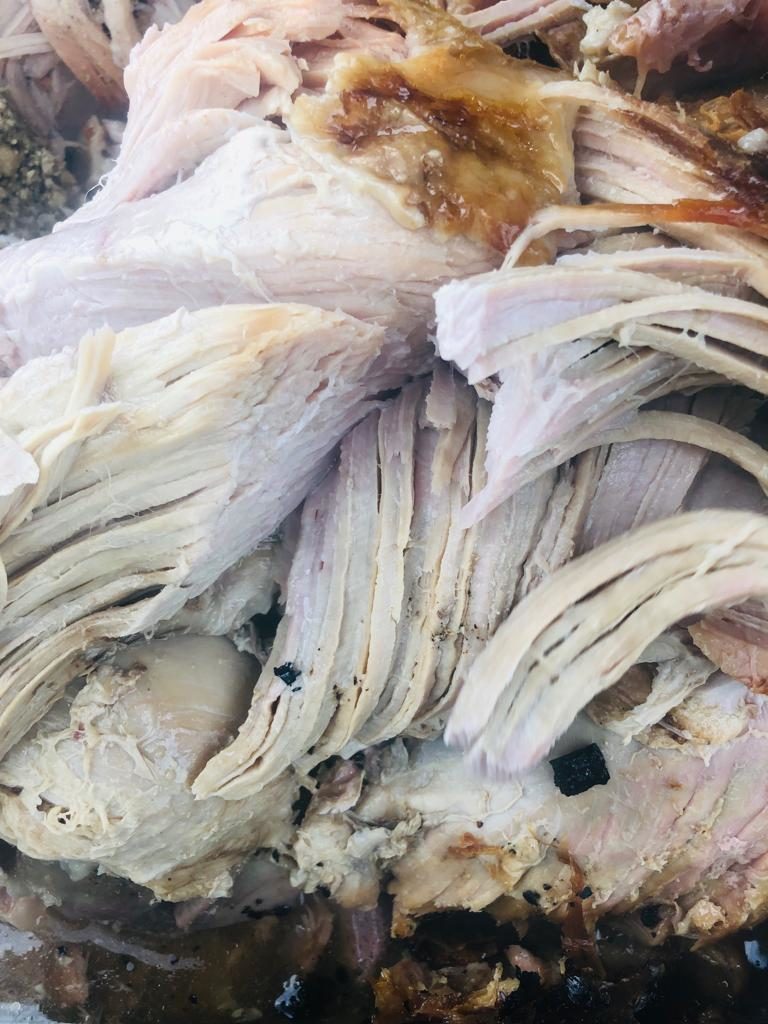 The Hog Roast Huntingdonteam arrived at Elliot's gym a good few hours before the guests, in order to allow time for the glorious Hog to roast. Guests were going to be seated for the fight, and so we laid out cutlery on all the tables and lit them with candles. When guests arrived and the crackling on the Hog was extra crispy, with its meat succulent and piping hot throughout, our friendly waiting staff were on hand to sit people down and show them to the Hog Roast buffet.
The gym filled up quickly and excitement was buzzing for the fight. In the end it was hard fought and thoroughly entertaining, which seen us hanging on until a points finish in the final round. Some fans were delighted with the result, some were disappointed, but everybody was agreed that our pigs in buns were the perfect complement to such an exciting fight. Elliot tells us that the Hog roast was so popular that he's thinking of buying a machine for himself, so he can have pigs in buns every time there is a fight to be hosted. We'll be there to help him when he decides to make the step up.
If you're hosting an event and you want top quality, fresh cuisine that makes the taste buds tingle, then give us a call at Hog Roast Huntingdon and turn your event into a special one.