We've hosted some wonderful events over the years, and this week was no exception as the team at Hog Roast Chatteris were recruited by Colin, to help throw a party that embodied all the things we loved about the seventies, for his wife's fiftieth. Of course this meant the guests would be in fancy dress and the music would be strictly rock and roll, and Colin wanted a selection of canapes as well as our famous Pigs in Buns to add a touch of finesse.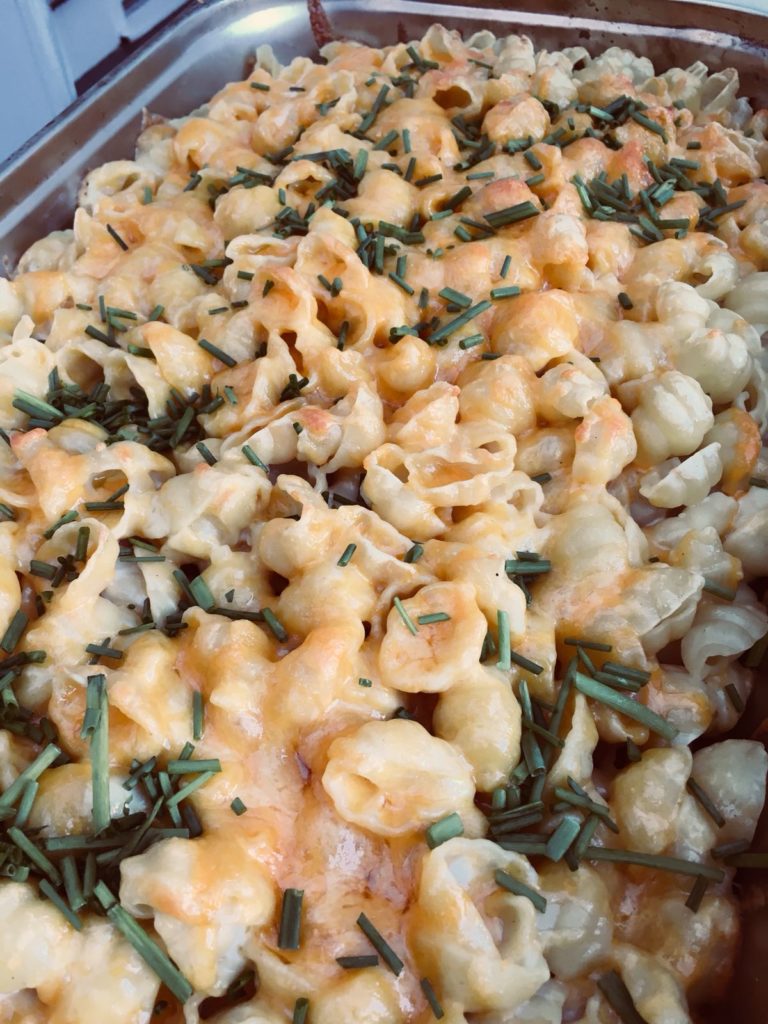 The Party was held at a nearby Function Room and the buffet was to be served at 8PM. Our chefs arrived early in the afternoon to begin the cooking process. The act of roasting a Hog slowly over time results in succulent meat with a golden crispy crackling. This is because we turn the meat as it cooks to allow its natural basting fluids to disperse throughout the Hog, achieving maximum flavour all over. By the time guests had started to arrive in their flares and fake moustaches, the smell of the hog was already wafting through the air and making tummies rumble.
When nine o'clock came, the wait was over and the Hog was served with crusty bread rolls and a selection of sauces, but that wasn't all. An array of canapes were also available for the guests with the options being: The Tiger Prawns, the Hot and Spicy Thai Chicken Kebabs, our Miniature Quiches, the creamy Feta Skewers or the Peking Duck Wraps- if we only we had this much variety back in the 70s. Our Hog Roast Chatteris chef served everyone with a smile, and plated up using our top quality, wooden, disposable  crockery.
Colin's wife Jeanette was thrilled with her journey back in time, as did her guests who all danced and boogied the night away to the retro tracks the DJ had to offer. When it was time to go, our chef and catering assistants from Hog Roast Chatteris, tidied away discreetly, disposing of any waste off site, and left everyone to enjoy their night.