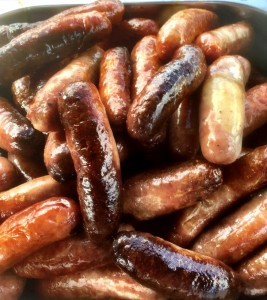 Are you looking for a crowd-pleasing catering option for one of Great Shelford's local community or sporting events, or a flavour-filled modern menu for a special occasion? Whatever your event catering needs are in Great Shelford, the Hog Roast Great Shelford team are capable of providing high quality food that will be absolutely ideal for your event.
We have the ability to merge the finest slow roasted pork in the area with extremely varied menus that are designed to satisfy a wide range of tastes and dietary requirements. Our hog roasts are deemed to be the best in the Great Shelford area for a reason. We exclusively source our meat from suppliers who utilise stringent ethical production methods and we always do our fabulous meat justice by giving it the love and patience it deserves during the slow cooking process to enhance its natural depth of flavour and ensure its texture melts in the mouth. We always cook our meat on-site for every event, whether we are catering for a large public event outdoors or a smaller private party in an indoor venue. Whilst the meat is cooking, we will also make every other part of your menu from scratch at your venue, using the highest quality locally sourced produce.
Event Catering Specialists – Hog Roast Great Shelford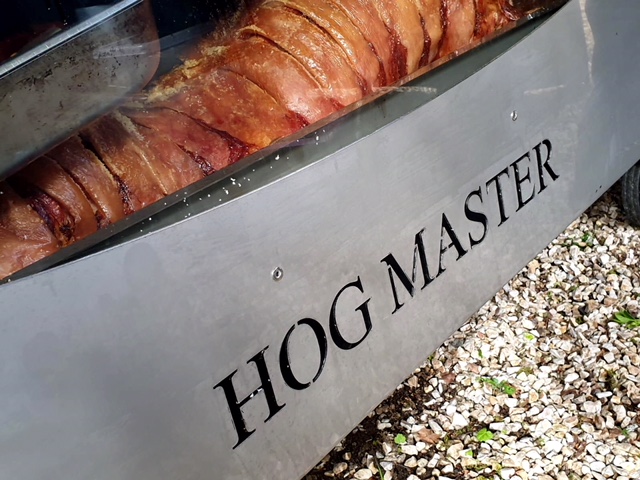 Hog Roast Great Shelford's ability to freshly prepare our diverse menus in any location makes us the perfect catering company for all manner of events, including more formal occasions such as wedding receptions. We offer both buffet and 3 course meal packages, which all include alternative slow roasted meat options, plus an impressive array of vegetarian and vegan dishes. If you do require a more formal style of catering, we can organise a canape welcome reception and bring along our own events team to provide friendly and professional table service. We will match the quality of our food with our equally high standard of service, guaranteeing that everyone will have a fantastic meal and be very well taken care of from start to finish.
Our adaptability, dedication to providing superior dining experiences for any occasion and our versatile menus makes the Hog Roast Great Shelford team the ideal choice when it comes any form of event catering in Great Shelford.