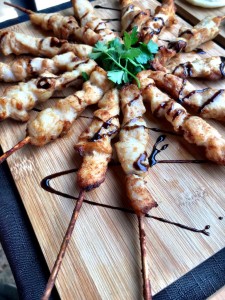 With its tranquil riverside setting and thatched cottages, the picturesque village of Grantchester is an idyllic part of Cambridgeshire for hosting any kind of event, and if  you want the food you choose to do the setting justice, you can't go wrong if you hire the Hog Roast Grantchester team to do the catering. We are the leading hog roast company in the area and there is nothing better for bringing people together for any occasion than having the opportunity to share one of our unbeatable hog roasts. As we always cook out meat on-site for every event, you and your guests can enjoy the ambiance and savour the aroma of our delicious slow roasted pork as it nears completion after being cooked delicately over the course of several hours. Our ethically reared meat is always perfectly cooked and melting in the mouth and our long list of happy customers will confirm that it tastes even better than it smells! It is also the ideal day way of catering for a lot of people for a reasonable price if you want to treat them to some delicious food and generous portions.
The Best Hog Roasts In Grantchester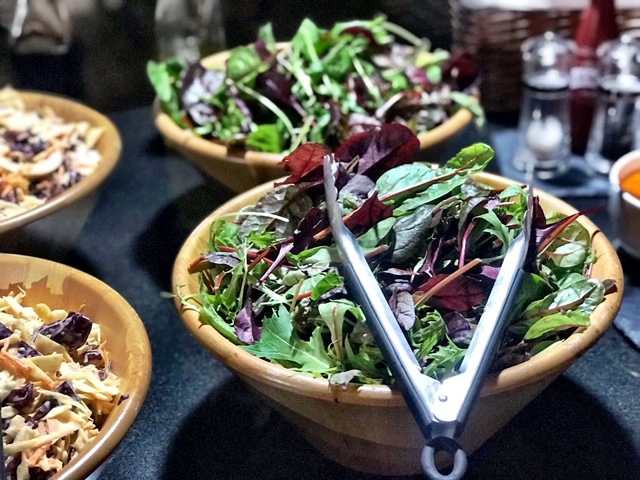 As if being able to treat you and your guests to the best hog roasts in the Grantchester area isn't enough, the Hog Roast Grantchester team also offer a wide range of versatile menus that cater for all tastes and diets, and that are suitable for any size and style of event. We offer a selection of different slow roasted meats, as well as vegetarian and vegan options and both buffet and more formal 3 course meals. Not only that, all of our dishes will be freshly made at your venue using only the best locally sourced ingredients, no matter where we are catering. Whether you are planning an upbeat gathering on the banks of the River Cam or a more formal celebration nestled inside one of Grantchester's historic buildings, we will prepare every part of your menu at your venue.
If you want your ideal menu and fabulous freshly made food for any event in Grantchester, the Hog Roast Grantchester have the knowledge and expertise to provide it.