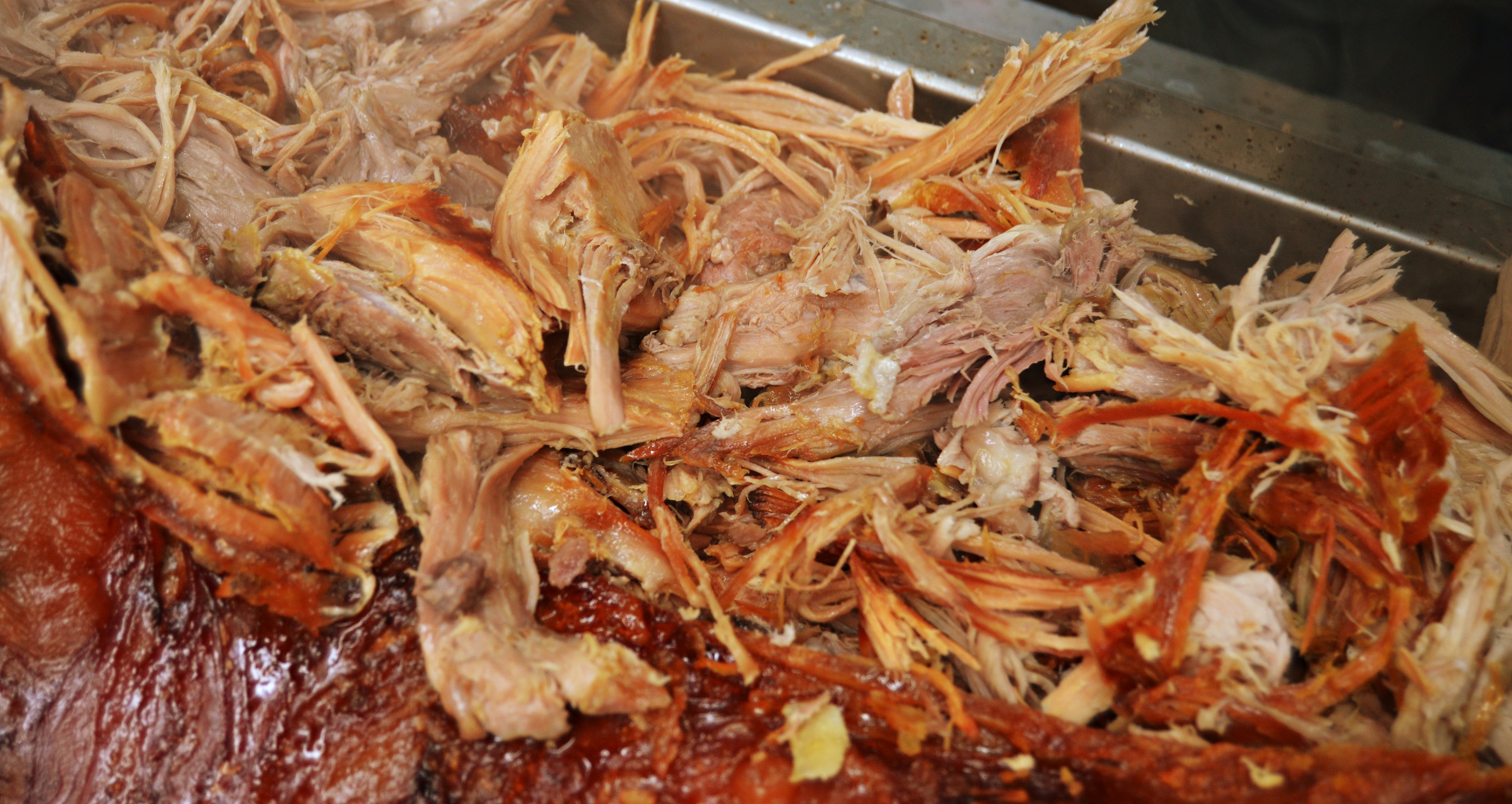 Holding a party should be fun. Most of the time it is, but there is one problem. Feeding everyone is a bit of a headache. Preparing enough food for a large group of people is not something that most of us do very often. Therefore, it is only natural that having to do so feels daunting. Fortunately, the Hog Roast Godmanchester team can help.
Years of party food catering experience
Over the many years, we have been working in the area our chefs have developed a long list of dishes that we know for a fact party guests enjoy. We offer a wide range of party foods, which are designed to suit all tastes.
It does not matter how many people you want to feed, we have you covered. For a big event like a wedding we will happily cook a traditional hog roast and spit roast turkeys and beef joints as well. However, for smaller parties there is the option to order a suckling pig and maybe some finger foods, a salad and a few desserts.
You stay in control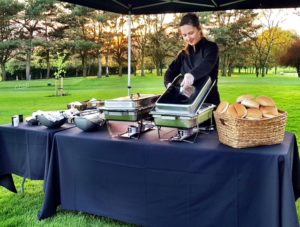 Exactly what is cooked for your guests is up to you. So is the way it is all served. You tell us whether you want us to bring a team of waiters to serve your guests at the table or lay the food we prepare out as a buffet. Our aim at Hog Roast Godmanchester is to provide you with fantastic food, that looks and tastes great regardless of the type of party or event you are hosting.
Like to learn more about our service, Get in touch today
We're available to help you with any enquiries you may have regarding our Hog Roast services. Whether you're planning a party around Godmanchester, or even a wedding or a corporate event.
We're sure to be able to provide you with a top notch service. So get in touch today and one of the friendly team will talk you through all of the available options.