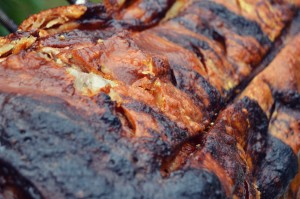 Whether you are planning a community gathering on Comberton's pretty village green or you are hosting a special occasion at an indoor venue in the village, and you require some top quality mobile catering, the Hog Roast Comberton team are more than capable of providing you with some great food for your event. Our slow roasted pork, which is considered to be the best there is in this part of South Cambridge, is the ideal catering option for feeding the attendees of any event if you are looking for a high quality, yet budget friendly catering solution. We also offer a wide range of buffet and 3 course meal menus that are great for any occasion, including wedding receptions, birthdays, christenings, themed parties and seasonal celebrations.
Choose Your Local Event Catering Experts!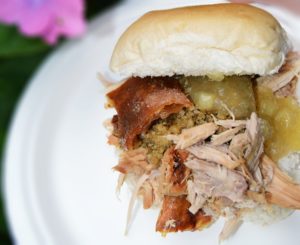 Here at Hog Roast Comberton, we are able to cater for such a wide array of events in Comberton because as well as giving you the best hog roast experience in the area, we also provide incredibly varied menus that offer more than enough choice to appeal to all tastes and satisfy diverse dietary requirements. You can choose from a delicious selection of alternative slow roasted meats, such as beef, chicken and lamb, plus our own handmade gourmet sausages and our modern take on classic barbecue dishes. We also offer a broad range of meat and dairy free dishes, as well as having the flexibility to amend any aspect of your menu to cater for the individual requirements of your guests.
Our flexibility when it comes to event catering also extends to the size and location of events we can cater for. We are equally comfortable catering for large events and smaller private parties in any type of outdoor environment or indoor setting in Comberton. No matter the size, location or theme of your event, we will prepare your full menu from scratch at your venue using the finest ethically reared meat and locally sourced produce.
If you choose the Hog Roast Comberton team to cater for your event, you will receive a superb standard of food and service for any event in Comberton, as well as varied menus that everyone will love.