This week Hog Roast Christchurch were catering at a very special event, the local charity game night. This night is set up by the local high school to fundraise money for different charities chosen by the students. This year they had planned a full night of classic games such as Monopoly and Cluedo with the teachers dressing up as the suspects! For the video games they had managed to hire a classic Pac Man arcade game and had all the old school Mario games on PlayStation. As with any charity event, there was, of course, a raffle and a couple of tombola stalls to keep the parents happy.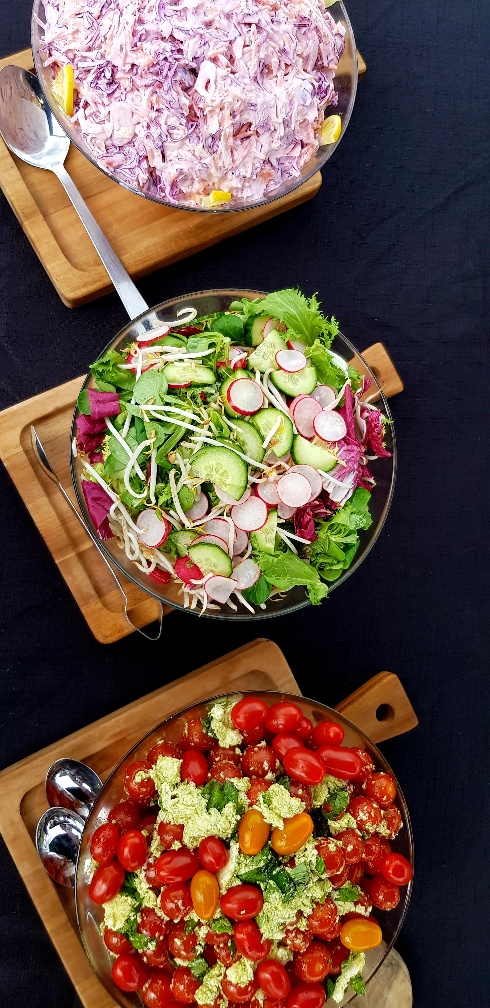 The headmaster of the school had asked Hog Roast Christchurch to come along as an extra incentive to get visitors down to the school for the game night. By paying entry they had access to all the games and to our Hog Roast Christchurch. We were feeling generous so offered up some Hog Roast Christchurch vouchers as a raffle prize too!
For this event, we needed to prepare food for up to two hundred guests and would need to be able to serve throughout the event. The headmaster chose our traditional Hog Roast Christchurch menu that encompasses a whole roasted hog with crispy crackling and applesauce served up with seasonal roasted vegetables, vibrant salads and freshly baked bread rolls. We also brought along some vegetarian and gluten-free options so that we would be able to cater to everyone at the event with ease.
Thanks to our trusty machines and fully flexible style of cooking we were able to cook the meat ready for the start of the event and keep it warm throughout the night. In fact, the longer it is on to the cook the tastier it gets as the meat just becomes more and more succulent!
By the end of the night, everyone was in high spirits and the headmaster informed us that the students had managed to raise over a thousand pounds for their chosen charities. Well done guys!