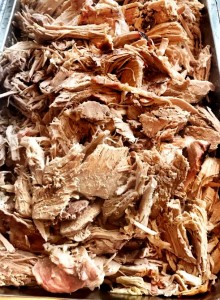 If you are worried about providing the food for your next party or special event just call the Hog Roast Chatteris team. We have the experience you need to make sure that every guest is properly catered for. Our service is top class yet our prices are still extremely competitive.
A great choice of food
Naturally, the Hog Roast Chatteris chefs specialise in cooking whole hogs on a spit. This style of food is tasty, goes a long way and is still very popular. It is tasty whether it is served simply in a roll with apple sauce and stuffing or as part of a carvery roast.
However, we appreciate that not everyone wants to eat pork or meat for that matter. As a result, over the years, we have taken the time to greatly diversify our menus.
Today, our chefs are equipped to cook barbecued food as well as other spit roasted meats, including turkey, lamb, beef and other meats. We also offer an impressive range of canapés, salads, side dishes and desserts. The fact you have so much choice means it is easy to cater for the special dietary needs of your family and friends.
The best ingredients at the best price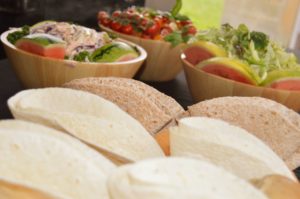 Everything we make is prepared using only the best ingredients, yet the way we work allows us to keep our prices low. Whether you are planning to host a wedding, corporate event or a party for family hiring us will allow you to provide beautiful, yet affordable, food for your guests.
Like to find out more about our delicious Hog Roast Catering
We're available to to help you with any enquiries you may have regarding our Hog Roast services. Whether you're planning a party around Chatteris, or even a wedding or a corporate event.
We're sure to be able to provide you with a top notch service. So get in touch today and one of the friendly team will talk you through all of the available options.