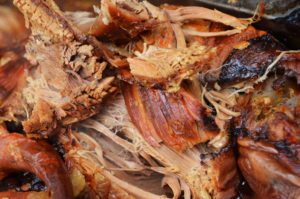 Are you struggling to find a high-quality catering option for an event you have coming up in Babraham? The good news is, your search is over. The Hog Roast Babraham team have the event catering experience, hog roasting expertise and variety of menus to be able to provide fabulous food for any occasion. We are the leading hog roast company in this part of Cambridgeshire and whilst we are best known for the unrivalled quality of our ethically reared pork, we also offer a vast array of other catering options that enables us to be the ideal choice for a broad range of events, including wedding receptions, local community events, birthdays, anniversaries, christenings and so much more. Our menus are as varied as the events we cater for and all include a selection of delicious slow roasted meats if you would prefer an alternative to our classic hog roast, not to mention lots of lovely vegetarian and vegan dishes. Here at Hog Roast Babraham, it is very important to us that our food is accessible and enjoyable for everyone, regardless of individual tastes or specific dietary requirements. Even though we are hog roast specialists, we are continually reinventing and expanding our menus so that our food hits the spot with all of our diners.
Great Food for all Occasions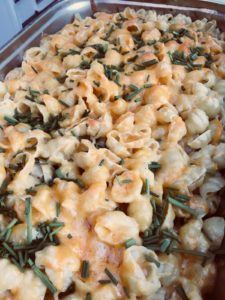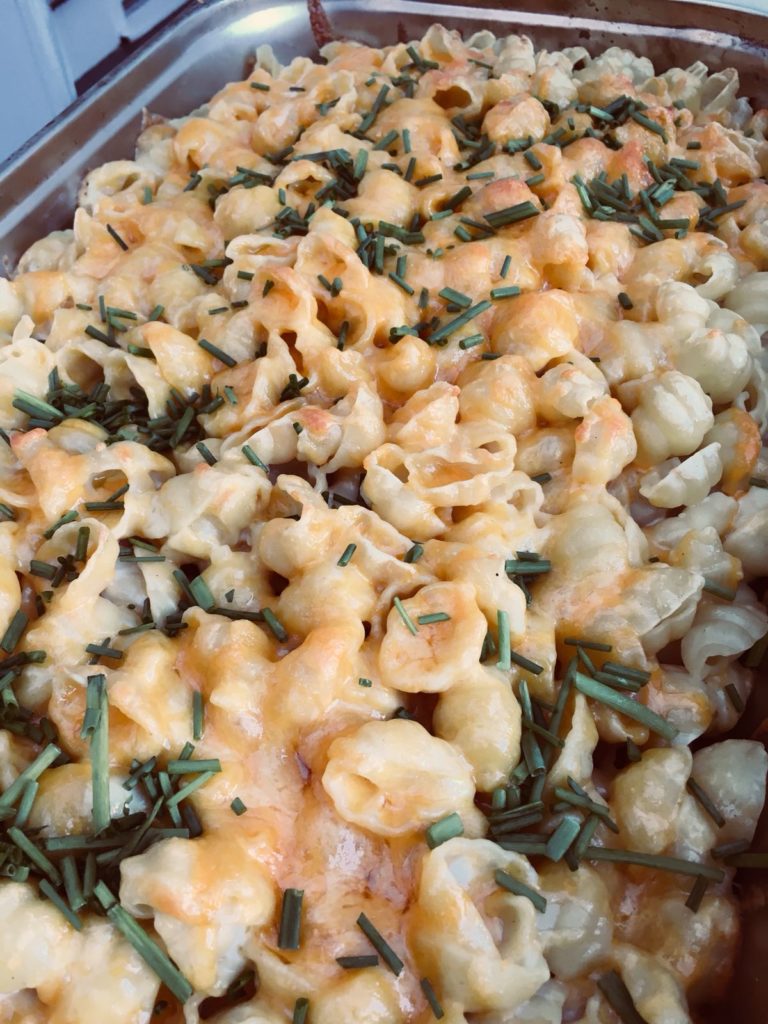 Not only are we able to offer you such a wide choice of buffet and 3 course meal menus for any kind of celebration in Babraham, we are able to freshly prepare all of our menus at any type of location in and around the village. We are a brilliant option for outdoor catering but if you would prefer an indoor venue or are planning an event during the winter months, our versatility when it comes to the locations we can cater in means that we are an equally great option for smaller indoor spaces. We are able to make all of the dishes on our menus from scratch on-site in any kind of environment for any size of event and we only ever use the finest locally sourced ingredients available.
If you want some top draw mobile catering for any event in Babraham without having to compromise on the quality of the food or the location of your event, get in touch with us here at Hog Roast Babraham to find out more!